Silk Collection
Premium tailoring from the Suit Direct Hire Silk Collection - this lightweight fabric is ideal for a summer wedding. A narrower cut and style lends itself to a more modern preference.
Available in both Short Jacket and Tailcoat, pairing with a matching silk waistcoat is a great way to complete the look. The new Navy Stripe tie proves to be a winning combination with the Grey Silk.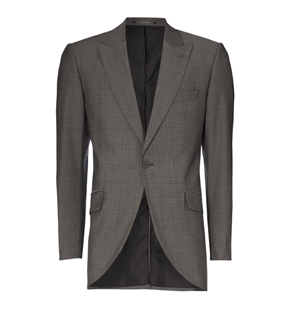 Silk Grey Short Jacket
This one button Silk Grey Short jacket is available for adults in sizes 34S to 60XL.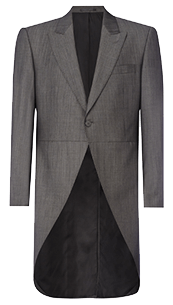 Silk Grey Tailcoat
The Silk Grey Tailcoat is available for children and adults in chest sizes 20XS to 60XL.